We have personal trainers with a background in various sports and dance, nutrition, health science and physiotherapy. We are all unique, therefor we might all use a different approach, but we share the same Sim principles. At Sim we unite, collaborate and guide others to a healthier road. Consistency and long term commitment are key. Let's find out which of our personal trainers match your profile.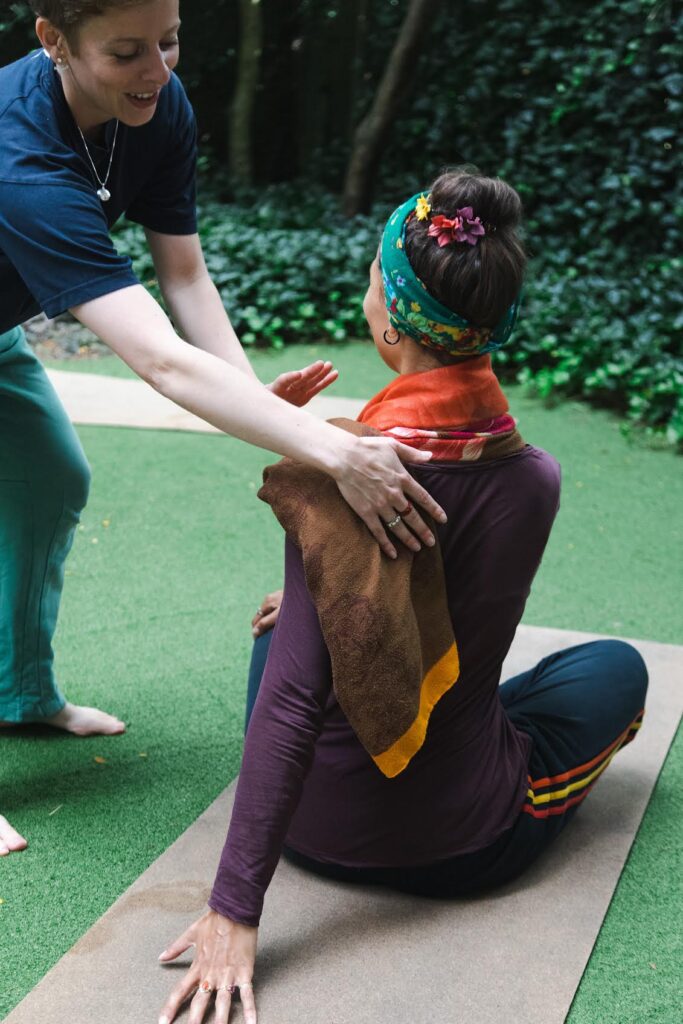 We are ready to start on your recipe.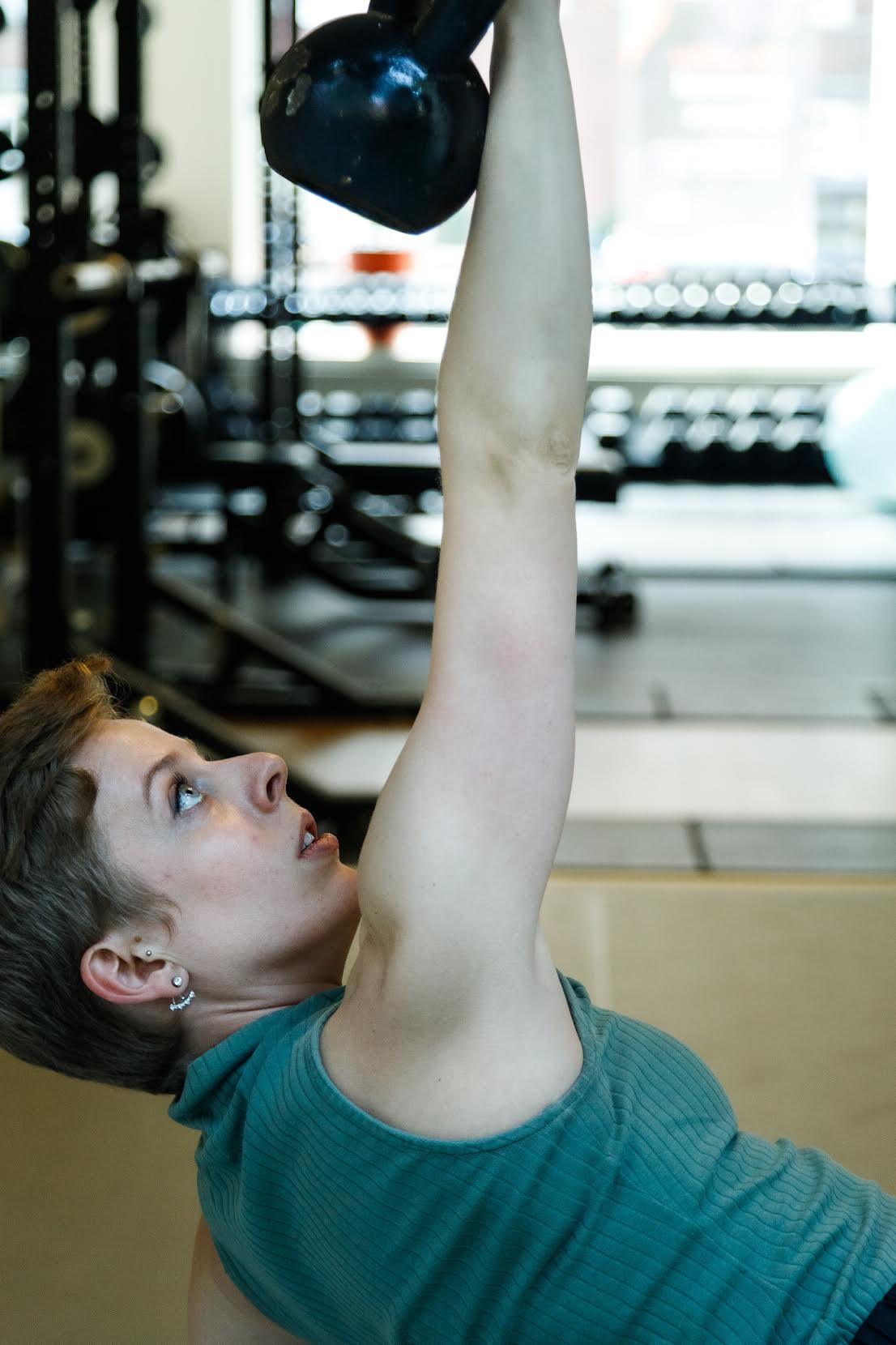 Lisette Koster
Owner / Personal trainer
"Work with your body, not against It".
My aim is to train people to be strong and fit enough to do whatever they want to do in life, paying particular attention to getting the body back into balance. I work on improving and strengthening their movement patterns, which in turn lowers the risk of injury, and can also help with rehabilitation if needed.
I have a background in Sport Psychology & Stress Management and Break(dance) and a broad experience in working with various types of people. I specialise in sport specific training for breakers and have experience in working with clients with hormonal imbalances due to burn-outs and menopause & with cancer patients taking hormonal treatment.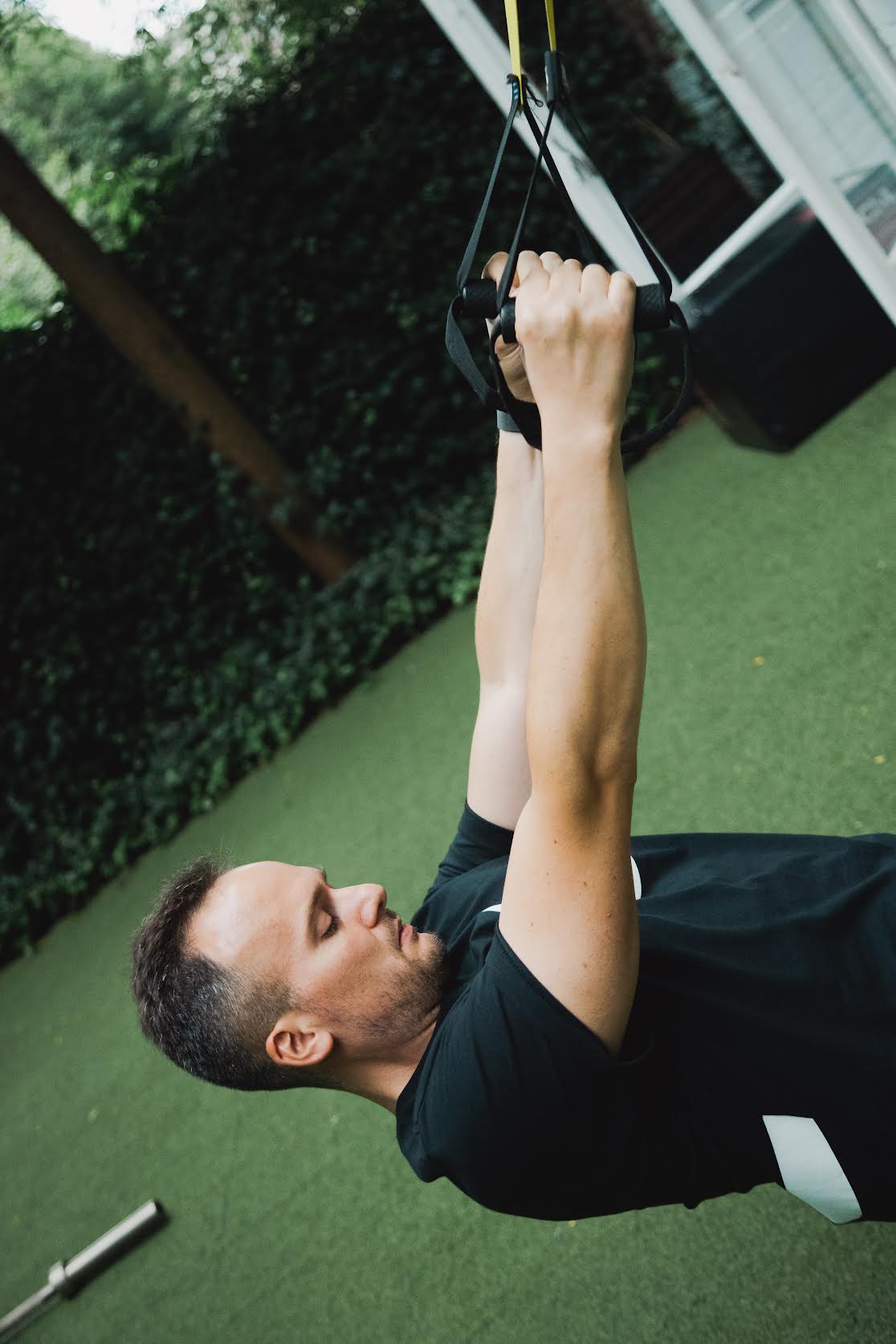 Darshan Brassinga
Personal trainer
"Health is Wealth".
I am a health scientist with a Bachelor's degree in Nutrition and Dietetics and a Master's degree in Prevention and Public Health. I believe that prevention and health education is key to creating healthier societies and to improving the quality of people's lives.
I work as a Personal Trainer and Dietician to help clients reach their health related goals. I help them implement healthy behaviours (diet, physical activity and stress reduction) that they can sustain in their daily lives.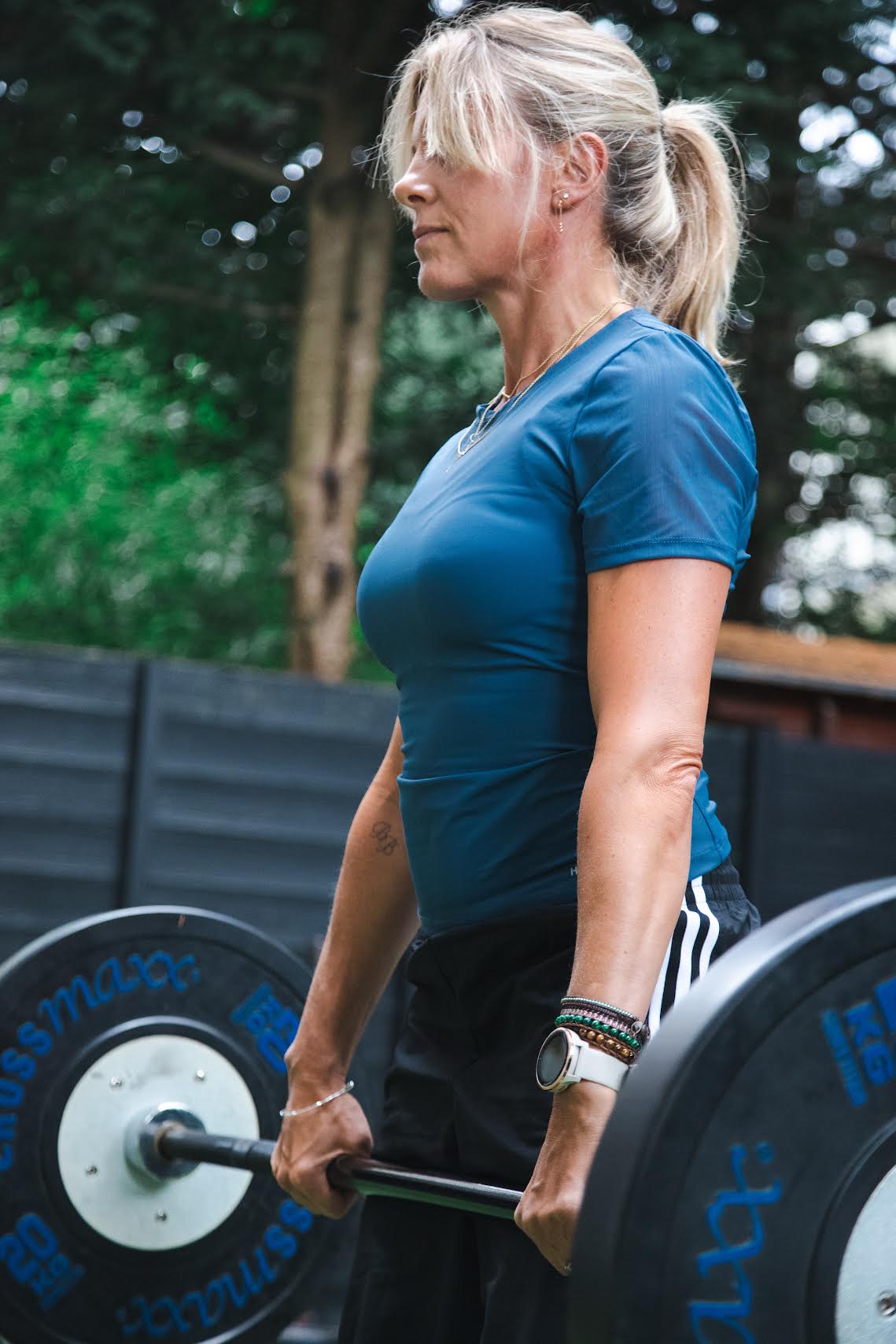 Sarah de Mol
Personal training
"Strength is Confidence, Empowerment and Self Esteem".
Are you a newbie to the gym or do you know what to do but lack motivation and a plan ? My aim is to help people feel stronger, less stiff, more energised, look better and feel more positive about themselves. Whether your goal is to get strong, lose some kg, grow your booty, or just need to be cheered up at the end of a hard day and get fit whilst having fun, then I'm the trainer for you.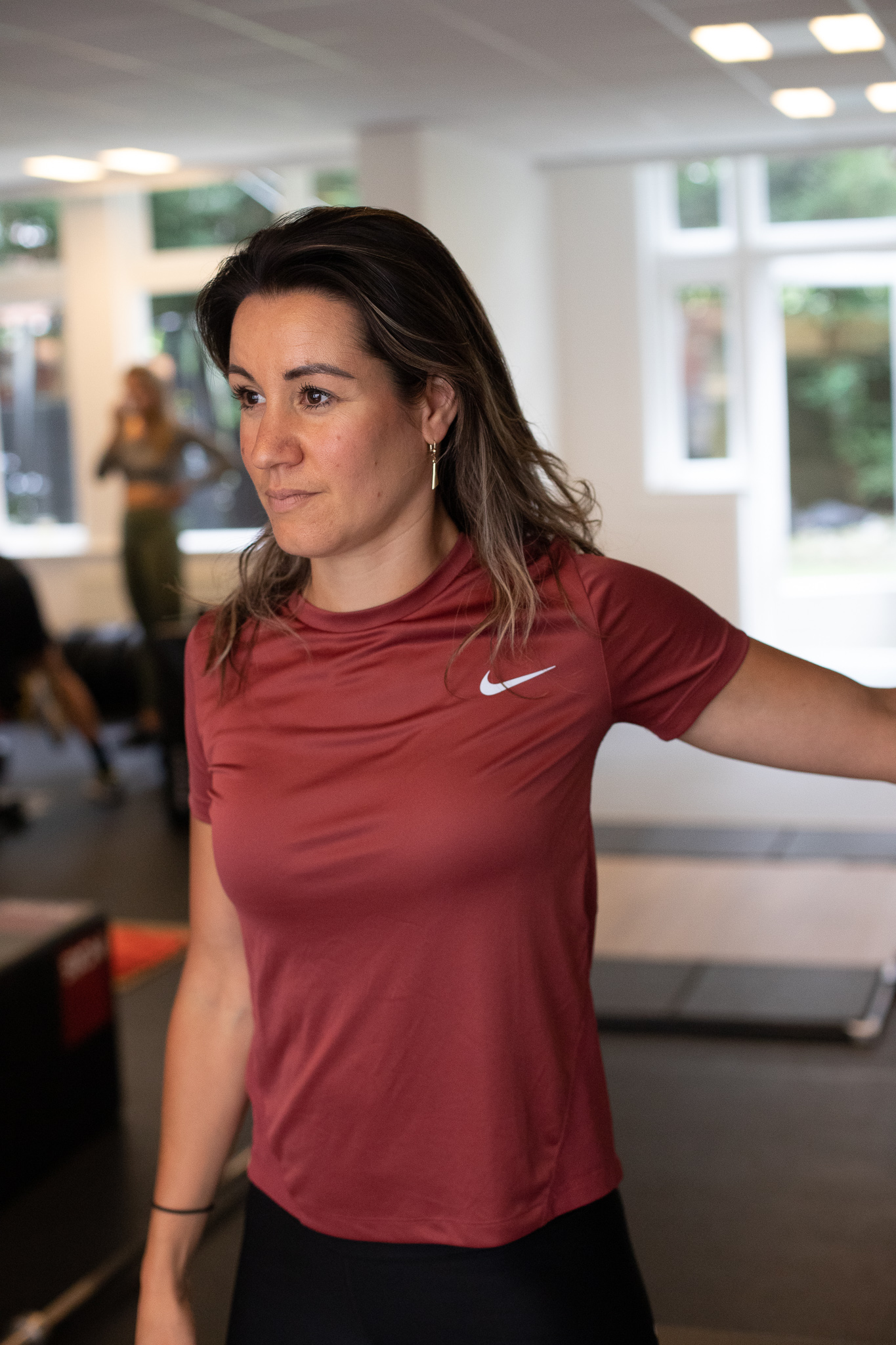 Simone van der Linden
Personal trainer, zwangerschap
My name is Simone and I train diverse groups of clients; Hernia, Burnout, Muscle Disease and Diastases. Next to my PT certificate I have a specialisation in Pre and Postnatal strengthening, helping mothers-to-be to stay fit during pregnancy & giving new mothers guidance for their recovery. Even if you are struggling with a diastacis, pelvic pains, lower back or pelvic floor.
From my own experience I know what it's like to work 40 hours in the office & run a family with 3 kids. I would love to help you out with a fitness plan that brings balance back to your body.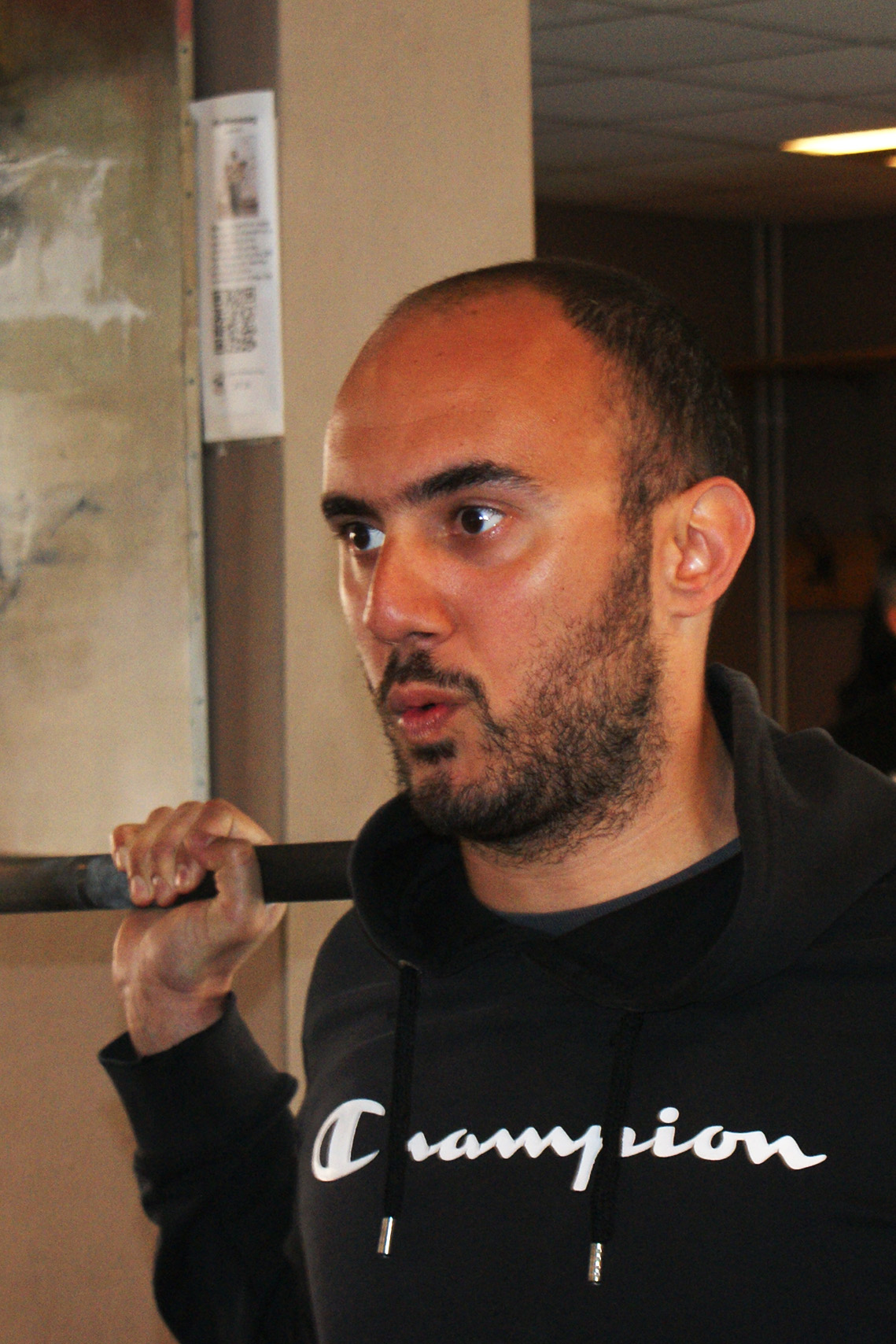 Georgios Tatsis
Personal trainer
"Listen to your body".
I am an experienced certified Personal Trainer who has participated in a variety of sports, including being a national level competitive swimmer for 13 years. I studied at Loughborough University, UK and have a Masters degree in Musculoskeletal Sport Science and Health (sport injury prevention and rehabilitation).
My aim is to improve your posture, teach you how to move better and keep you injury free. I specialize in the evaluation of movement and the treatment of asymmetrics due to bad posture, as well as treatment for muscle and chronic joint pain.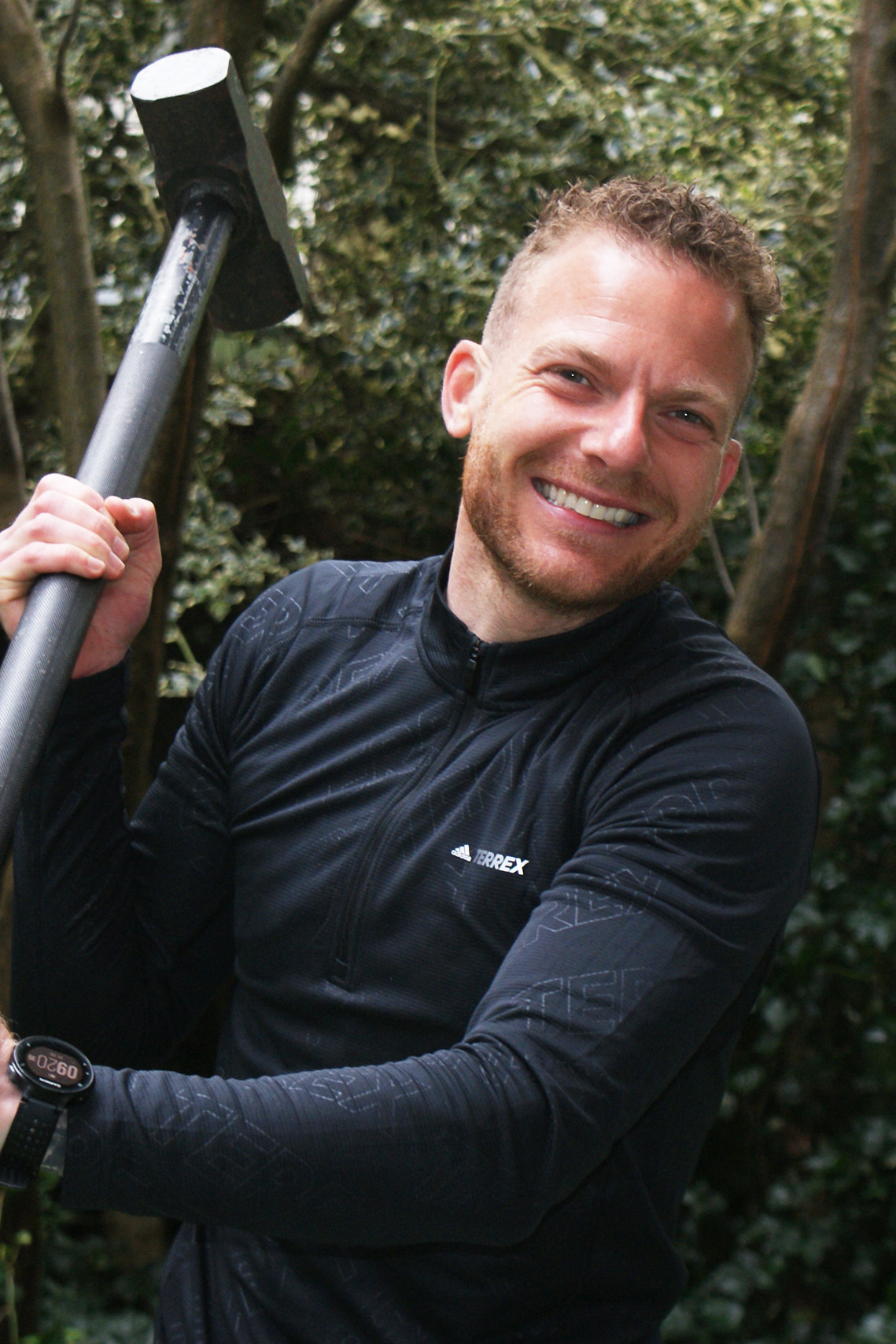 Tom Patricola
Personal trainer
"Consistency is the Key to Success".
I love helping people get stronger, fitter and more mobile through strength training, while working towards a specific goal. If you want to lose weight, gain some muscle or build up confidence, whilst enjoying the journey together, then I'm the trainer for you.
I have been involved in professional football for 13 years. As well as being a Personal
Trainer, I work as a Strength and Conditioning coach at AFC Ajax and have many years of running experience. Any pain with running ? Ankle or knee complaints ? Need help in
running your first 5km or to run a marathon ? Then I can help you !