Unique backgrounds
We put together a team that works independently and each teammember has their unique backgrounds to get the best out of you. We have nutritionists, scientists, physiotherapists, personal trainers, high level performers and coaches. We will connect you with one of our experts that fits your needs. Following that connection there will be a collaboration within the context of our program; behaviour, training and performance.
Long term
There are no shortcuts to achieve your goals. Consistency and long term commitment are key to make real changes. During this proces (apart from your training), we want you to make behavioral and physical choices that fit you best.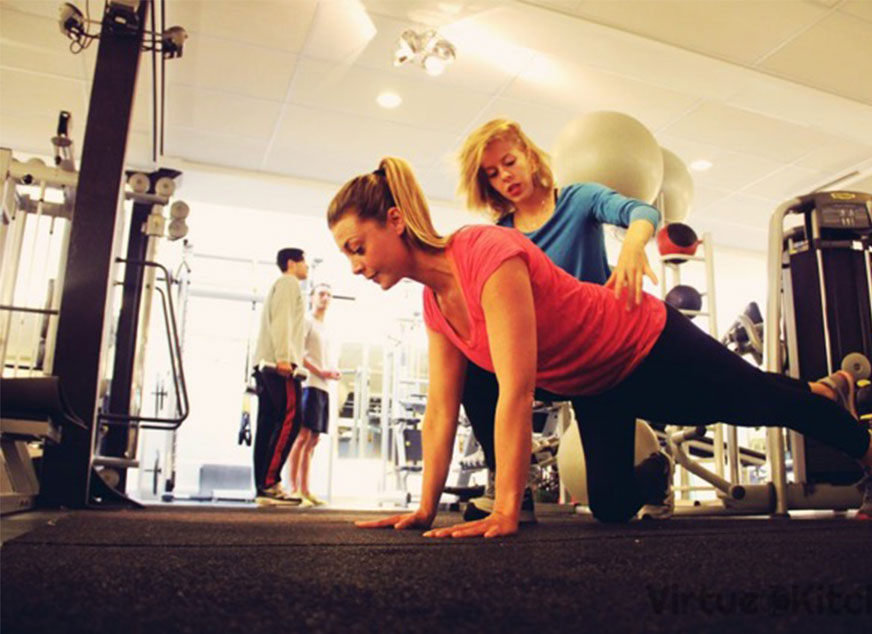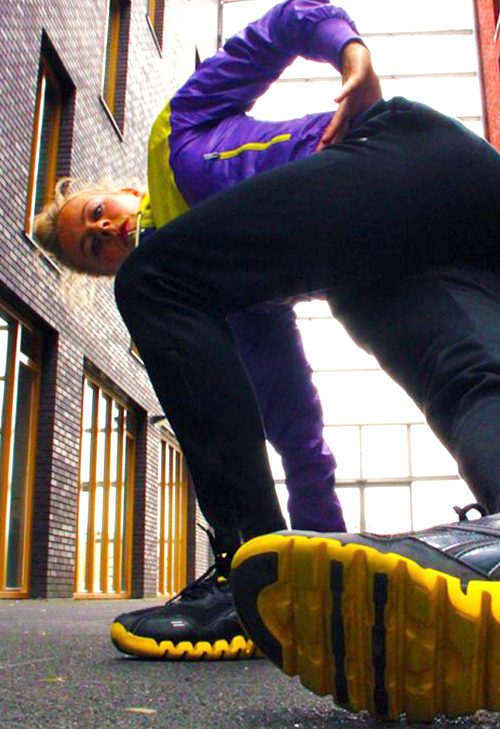 Lisette Koster
Owner / Personal trainer
I'm the owner and personal trainer with a background in breakdance. I'd like to help you (re)-connect, educate you in how to optimize your training, gain consciousness, improve skills, to get the best out of you.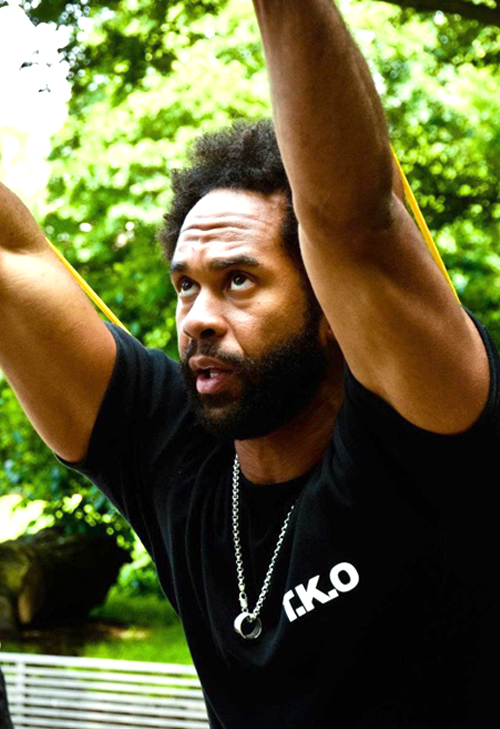 Yaset Artola Rosell
Personal trainer
I'm a personal trainer, with a broad level in performance. I've performed as a gymnast and professional Ballet dancer, with a summary of 28 years of athletic and professional experience. I have a precise and detailed approach to movement and training, where focus and consistency is key.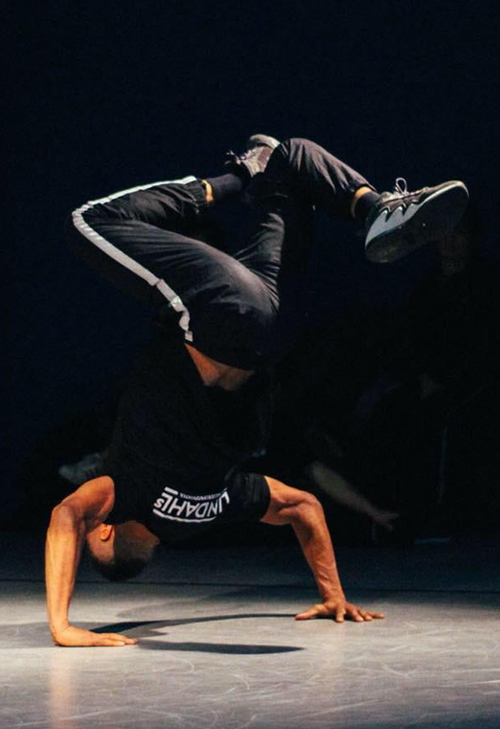 Scott Everduim
Personal trainer
My story will be visible soon…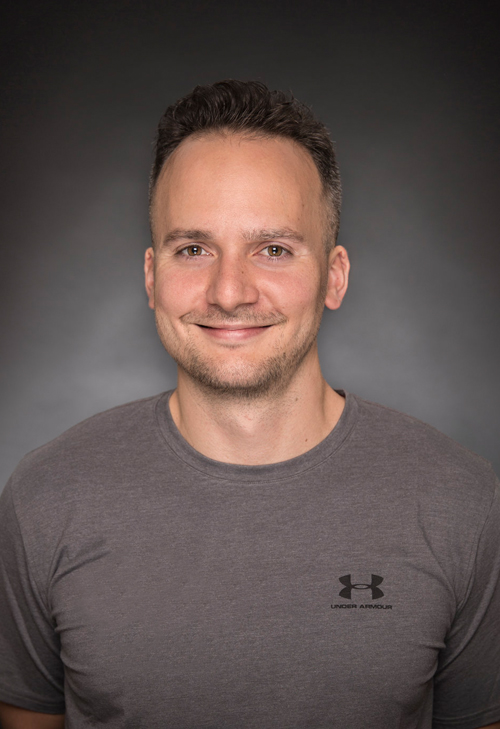 Darshan Brassinga
Personal trainer
I'm a personal trainer with a Bachelor degree in Nutrition & Dietetics and a Master's degree in Health Sciences. I enable people to increase control over, and to improve, their health.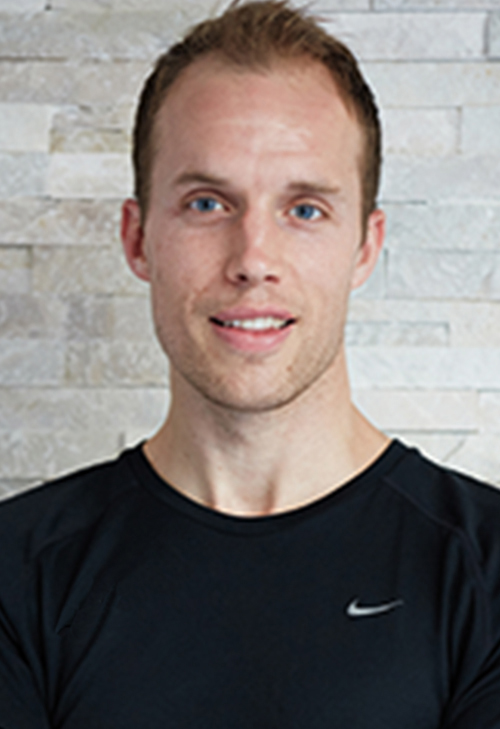 Wouter Koopman
Personal trainer
I'm a personal trainer that combines strength, condition, rehabilitation and martial arts. My goal is to teach people how to work within their own abilities during training, which support the fundaments for future aspiration, events and having fun.