We have personal trainers with a background in various sports and dance, nutrition, health science and physiotherapy. We are all unique, therefor we might all use a different approach, but we share the same Sim principles. At Sim we unite, collaborate and guide others to a healthier road. Consistency and long term commitment are key. Let's find out which of our personal trainers match your profile.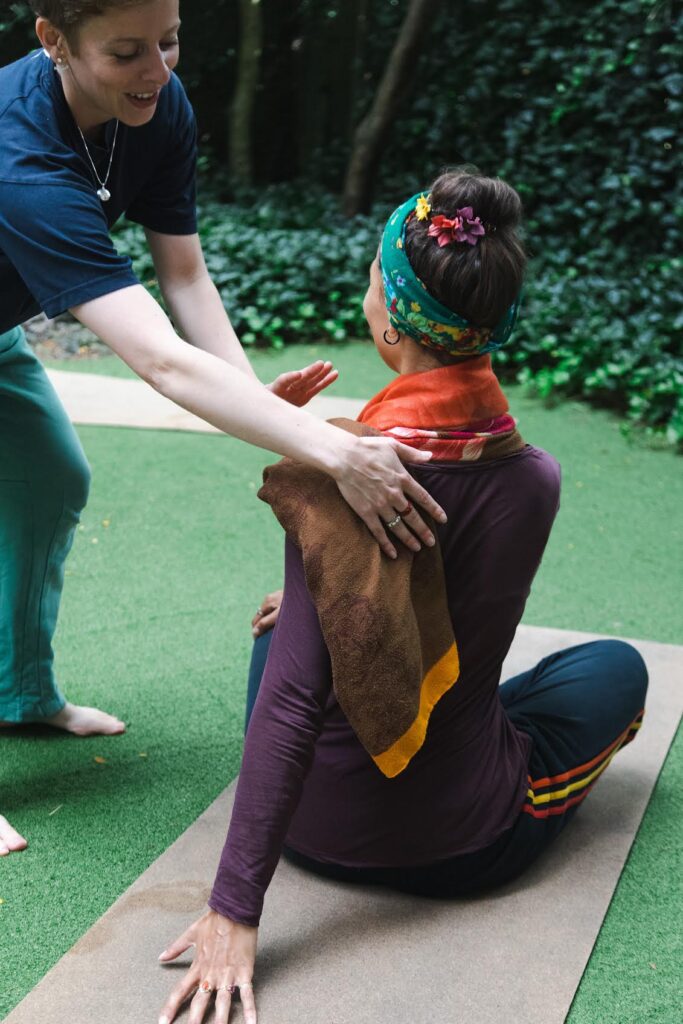 We are ready to start on your recipe.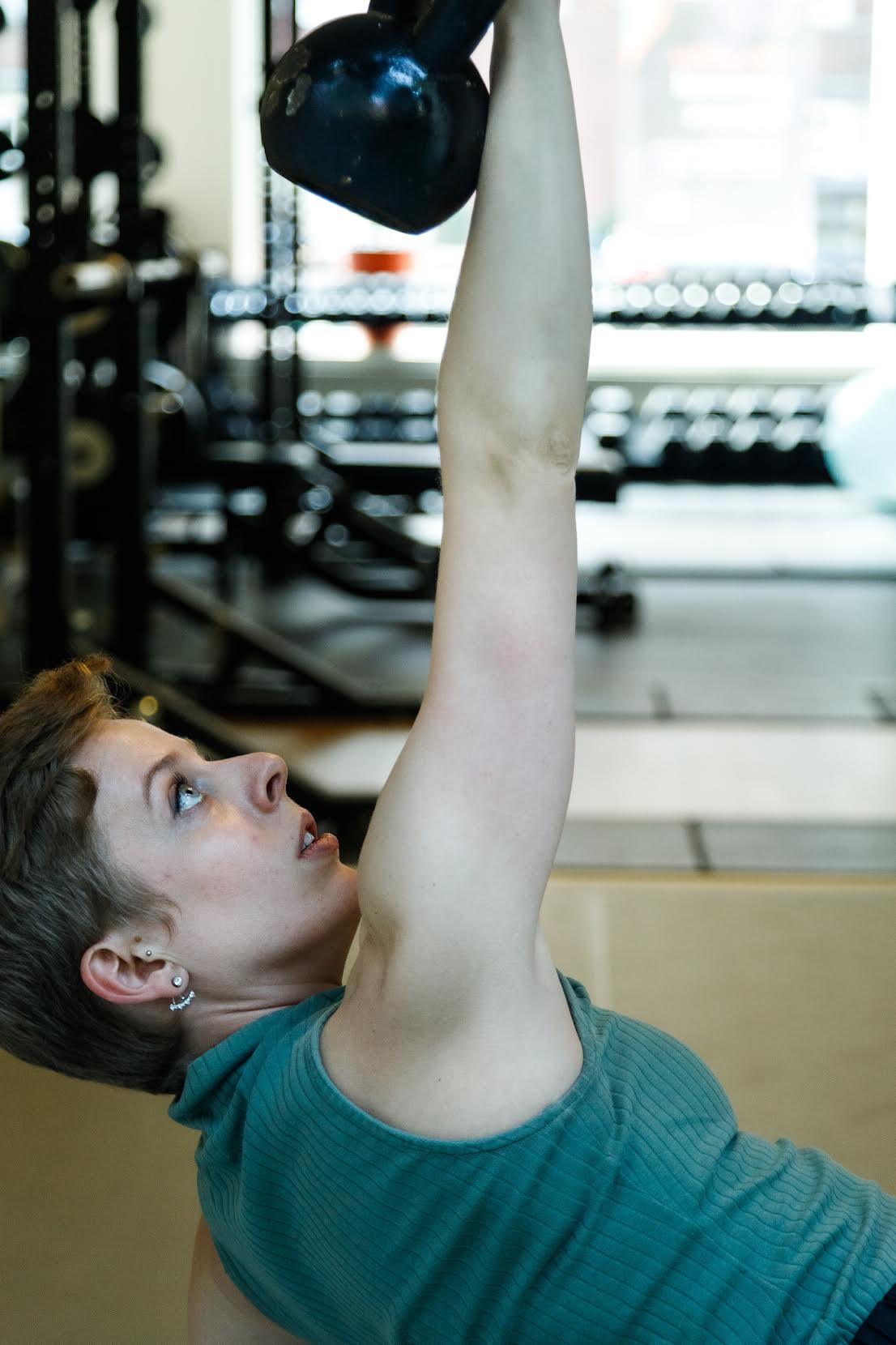 Lisette Koster
Owner / Personal trainer
I'm the owner and personal trainer with a background in breakdance. I'd like to help you (re)-connect, educate you in how to optimize your training, gain consciousness, improve skills, to get the best out of you.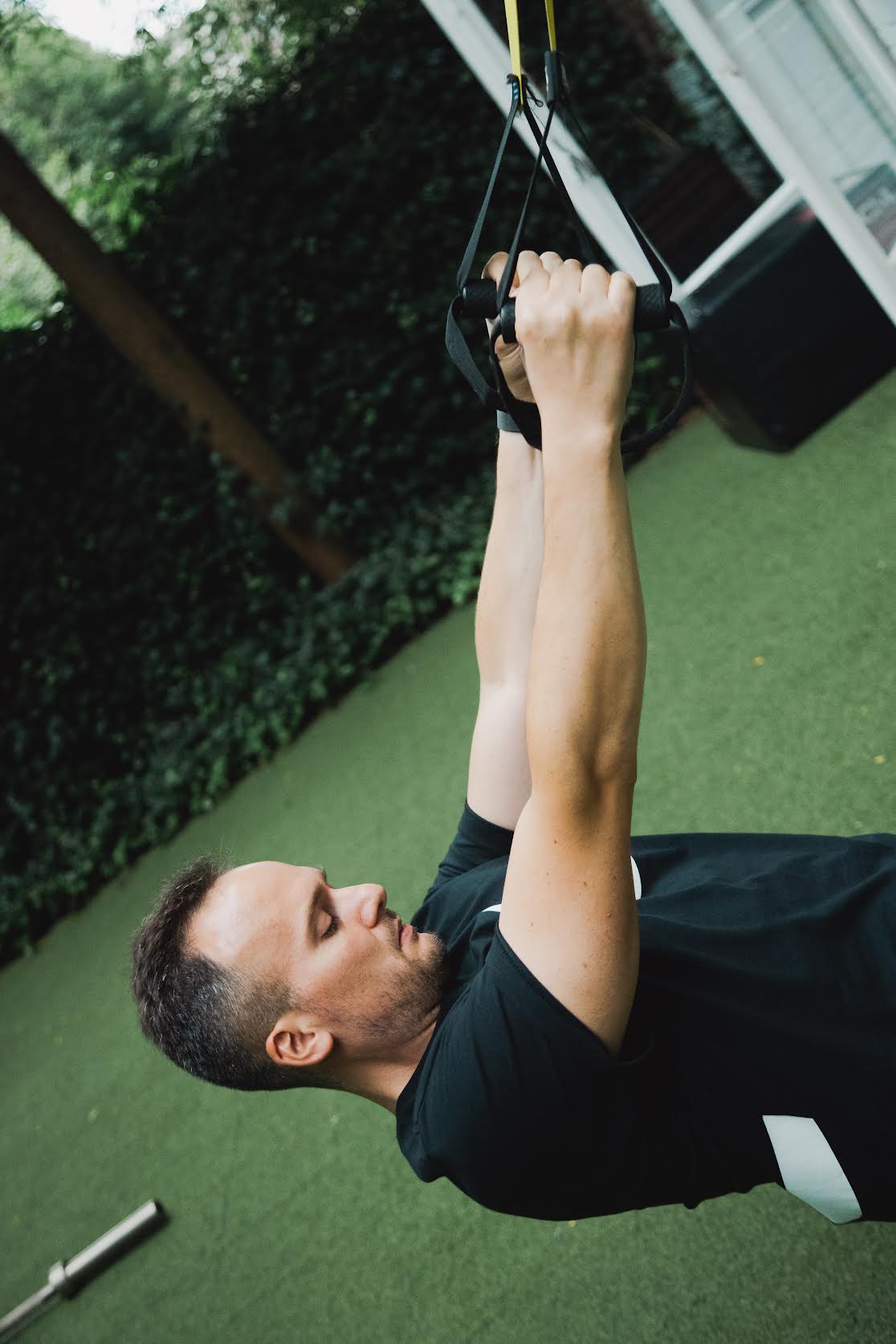 Darshan Brassinga
Personal trainer
I'm a personal trainer with a Bachelor degree in Nutrition & Dietetics and a Master's degree in Health Sciences. I enable people to increase control over, and to improve, their health.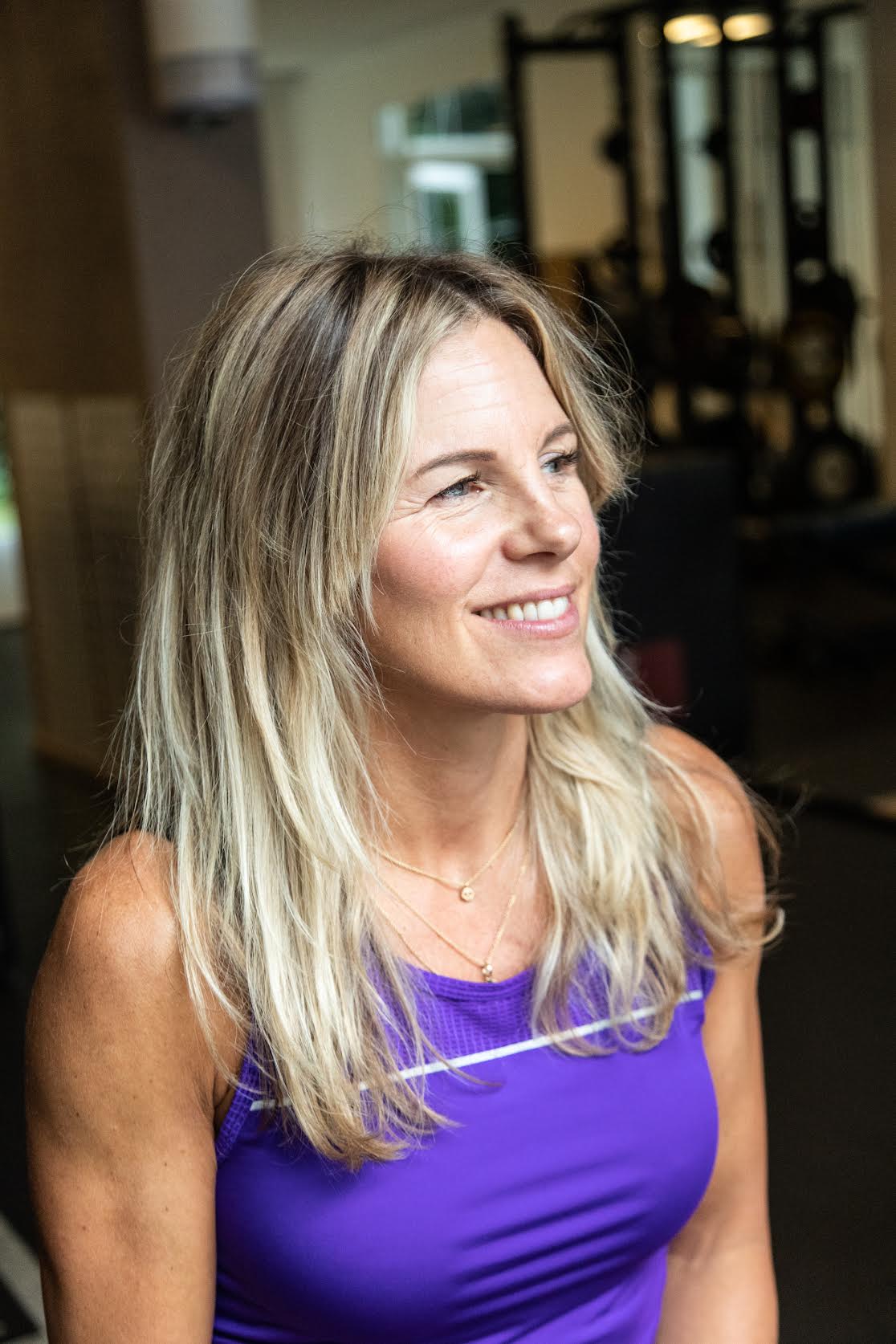 Sarah de Mol
Personal training / Bedrijfstraining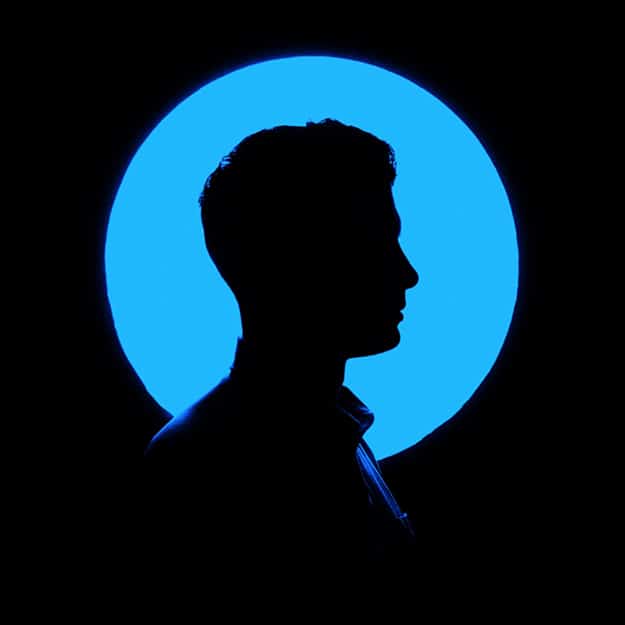 Simone van der Linden
Personal trainer, zwangerschap