We offer tailored training sessions and workshops for individuals and groups. We provide our services online and on location. We believe our training helps improve your work effort. To do so, we focus on the following: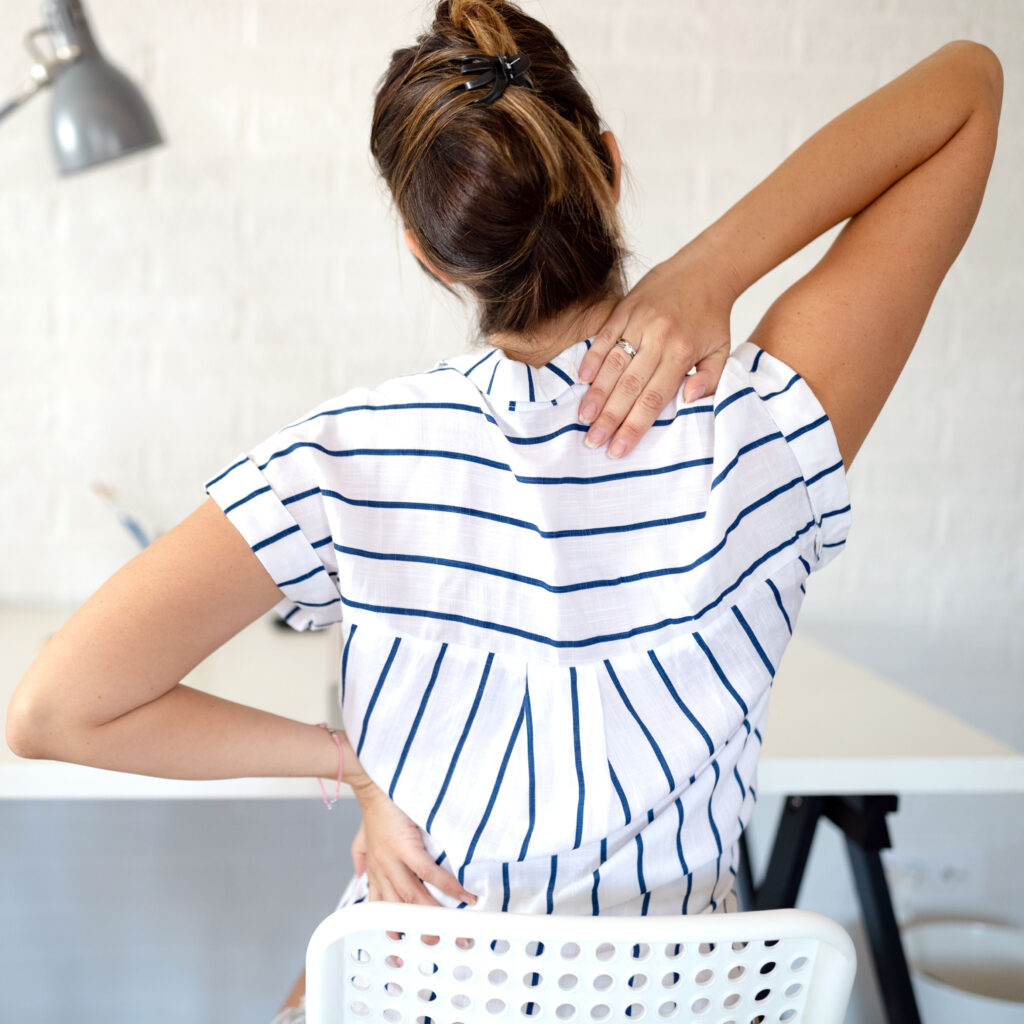 Lower your level of stress and anxiety. Stress and anxiety can be a major disturbance during your work process. Long working hours and tight deadlines are a common problem in current work environment.
Poor posture due sitting (chair, sofa, bed). Sitting is what we do on a daily base, but when it becomes a huge part of your daily routine, it becomes a problem. The brain will do all the work for you, and we're completely zoned out into work-modus. The body needs that daily focus ass well.
Daily movement trough-out the day. We schedule a plan in which you can combine both work-modus and training-modus. We want you to build a daily routine and integrate it in your daily life.
We offer you a training programs which will contribute in reducing complaints and improve physical / mental imbalances. In order to get there we work in our fields of: Sim Conditioning, Sim core and Sim Stretch.

"These uncertain times help to take a much deeper look at ourselves and others. This spark of awareness can activate your body, resulting in a healthier life. Let's find that spark together."
Improve your work quality
Absenteeism. An employee who regularly moves is sick less often. It's profitable to work on your fitness for both the employee as well as for the organization 
Productivity. A fit employee often has more fun, can concentrate better and is therefore more productive than a less active colleague.
Talent & Teambuilding. Exercise increases the team spirit and increases the bond with the organization and the team.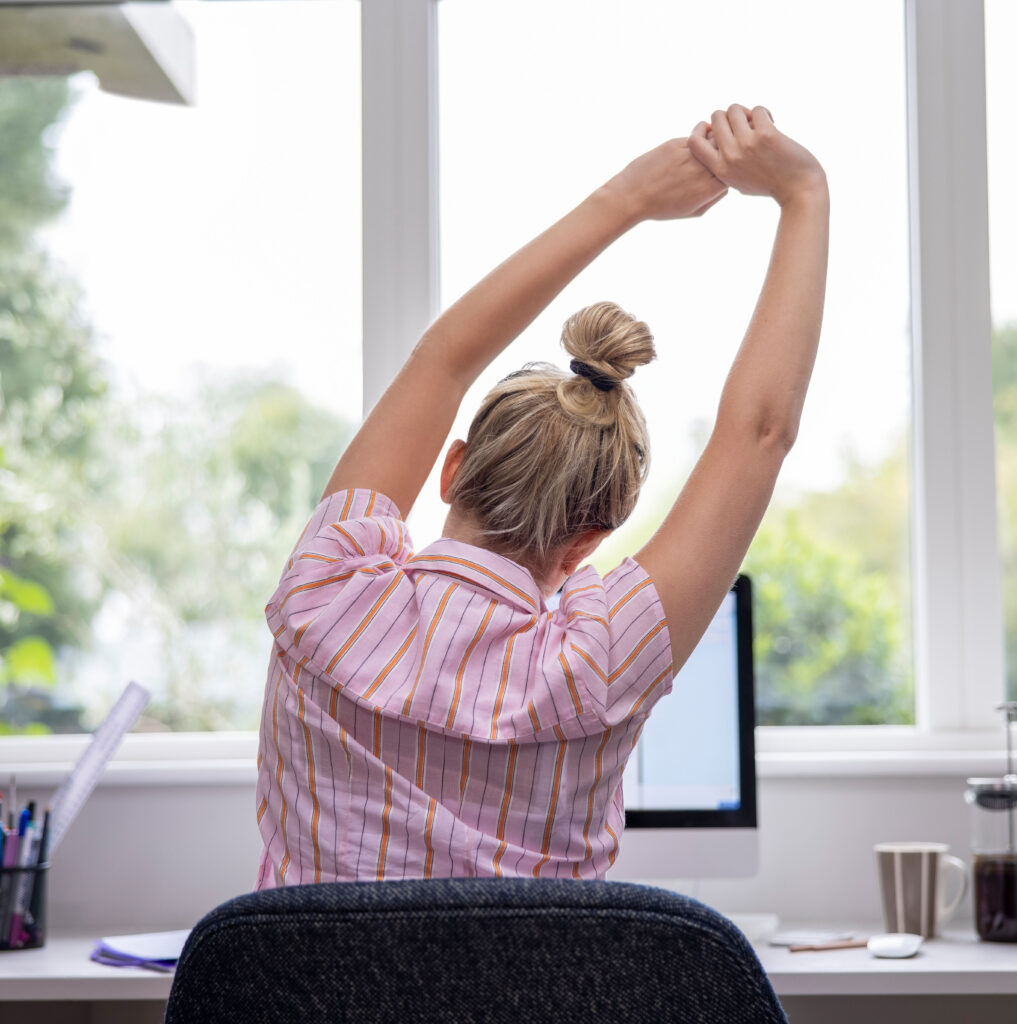 Interested? Call or e-mail us