More guiding
We want to help and guide you even more throughout your training proces. For that reason we now offer online personal training. This can be an extra boost to your weekly training schedule. It helps you to get that extra feedback on movements, behavior en performance. If your are interested in extra online help during your training, don't hesitate, and let us know.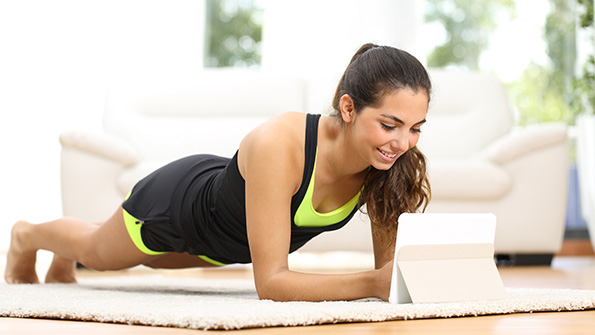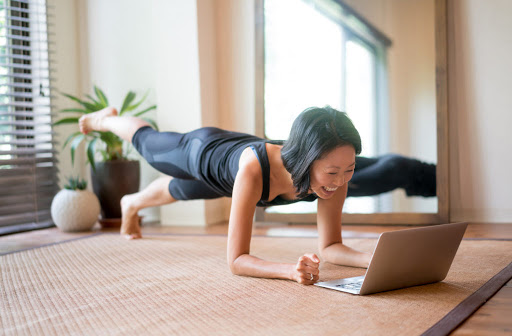 On demand
Because we're all connected 24/7 to the internet we're able to go online whenever we want. Online training and advice can be more flexible as well, without waiting for your next training. We'll do our best to be at your service when needed.
You can either use your telephone or laptop to start a personal training session. Make sure the laptop and telephone are well positioned, so our trainers can see your movement accurately. Make sure WiFi is well connected to your device, otherwise your training program will be disturbed.
Your location is such an essence in order to get great results. Most personal training sessions are from home. You may prefer to do outside, but that can be quite noisy. We advice you to find a location with enough space and less people around you.
Make sure the volume is optimal for your hearing or don't put your sound on mute while. Sound is important for us to analyze your condition as well. Also make sure there's isn't any distracting sound from other people or music nearby. This can only slow down our training and effect your training program.

Due Covid19 online training is developing rapidly. We're up to date of any development on this matter. Our team is also implementing feedback and experiments to give you the training that you deserve.
Interested? Call or e-mail us